7 best Tips & Tricks to take better and professional photos from your smartphone! 
Camera has become one of the deciding factors of a smartphone. Customers seek for a handset with high camera specifications so they could capture shots and shoot videos to get the most professional outcome. But even the best of smartphones with good cameras may not give you the desired shot at times. No matter which smartphone you have, these nifty camera tricks could improve your photography to a great extent.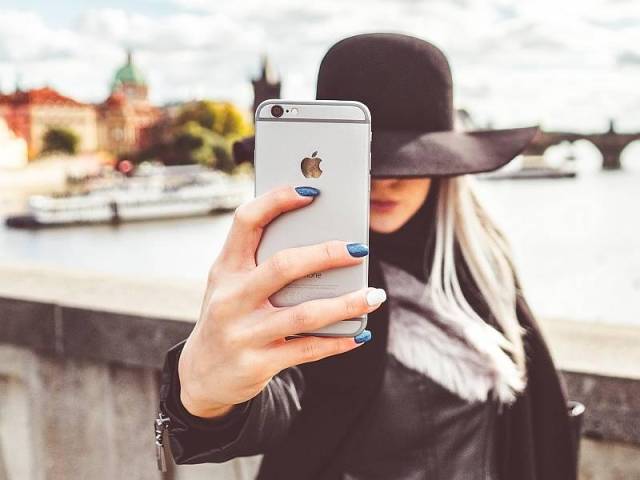 Image: gadgets now
7 best Tips & Tricks to take better and professional photos from your smartphone!
Here are the 7 tips by which  you can extend your photography experience:-
1.GET YOUR CAMERA SETTING RIGHT.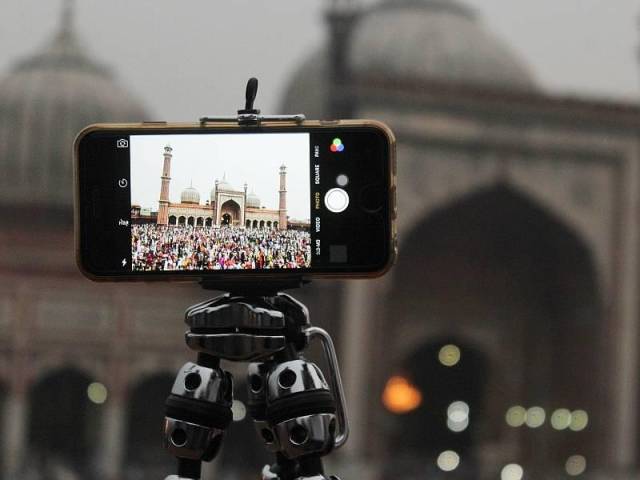 Image: gadgets now
Majority of the smartphone users often ignore the settings section of the camera. They usually assume the default settings are good enough to capture the desired shots. However, one can tinker with the settings and choose the best suited options. Users can tune the camera, its resolution, aspect ratio and more to get the best results
2.TAKE MULTIPLE SHOTS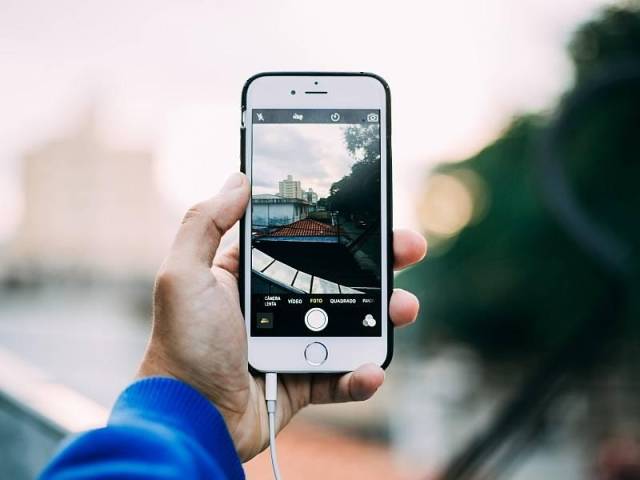 Image: gadgets now
 Taking just a single shot is not the way to go while clicking smartphone photos. This is specially important while clicking group images or selfies. Always, take more than one photo to ensure that nobody blinks and also if there are any obstacles hampering the shot. You can take 2-3 shots of the subject and later sort them by picking the best ones.
3.THERE'S NO HARM IN CROPPING THE IMAGE TO SOME EXTENT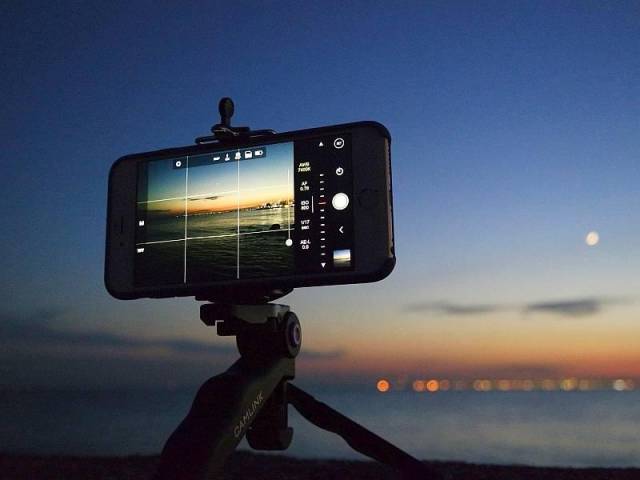 Image: GOOGLE IMAGES
 No matter if the subject in the image is not in the middle of the frame or if you are not able to zoom in enough on the subject. Cropping the shot won't harm anything. However, over-cropping would result in pixelation. You can even crop the images to bring the desired effect
4.DON'T OVERDO DURING POST-PROCESSING OF THE IMAGE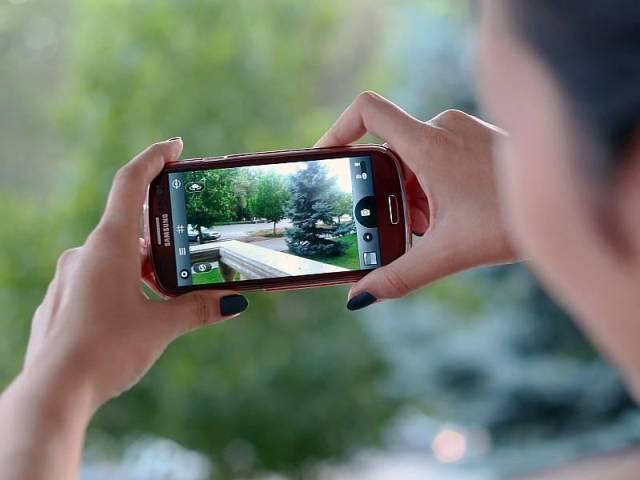 Image: GOOGLE IMAGES
 Post processing is something not everyone is perfect at. While some tend to overdo the post processing, others don't touch the editing options at all. Editing helps in highlighting the subject you want to show in the image. Light editing apps should be enough for users to edit shots. Even stock apps such as Google Photos or third-party apps like Instagram are also good apps to edit images. Try to tweak the brightness, contrast and saturation a bit to highlight the effect. Overdoing any of these will hamper the shot
5.TAKE SECOND MORE TO ADJUST THE FOCUS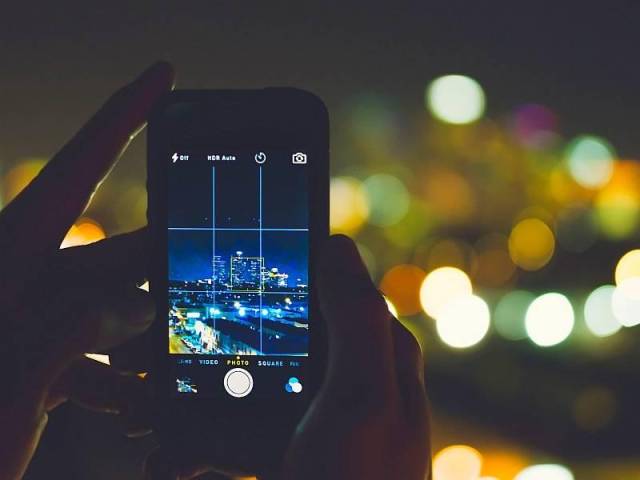 Image: GOOGLE IMAGES
 While taking images from the smartphone's camera it is not always a guarantee that the handset will keep the desired subject in focus. Sometimes other subject comes into focus and the user is not able to see it on the screen. So, always take a second or two to tap on the screen and focus on the subject you want to show your audience.
6.KEEP YOUR LENS CLEAN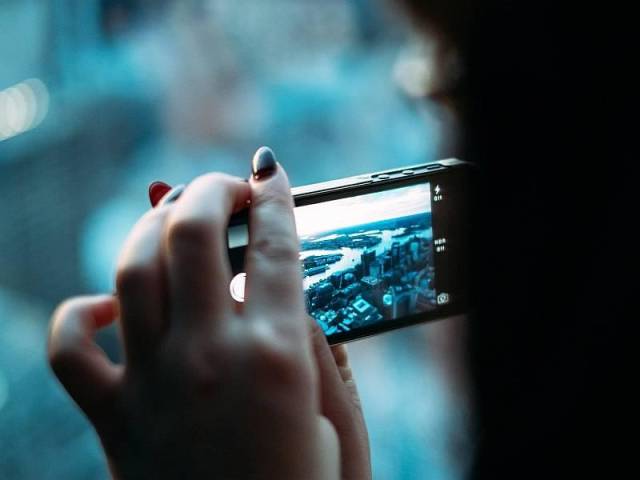 Image: GOOGLE IMAGES
 This is one of the key factors for taking good shots. If the lens is covered with smudges, then even the most perfect shots with best filters and editing won't give you the desired result. Users can keep a dust-removal cloth with them and wipe the lens before clicking
7.YOU BOTH HANDS WHILE CLICKING FOR A STABLE SHOT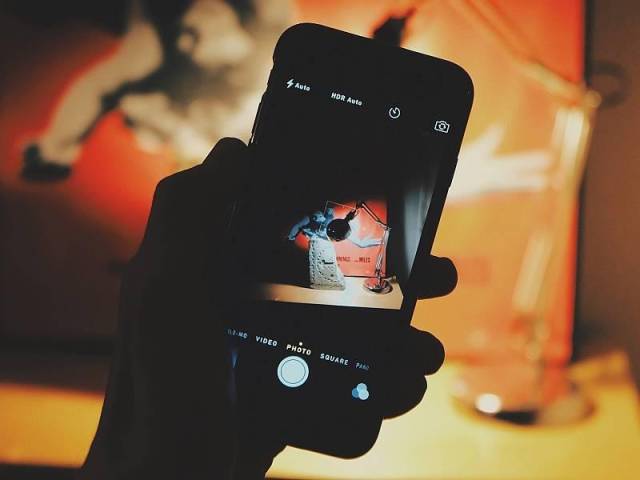 Image: GADGETS NOW
 Whenever shooting, try to shoot by holding the smartphone with both the hands. This usually gives a better control over the resulting frames and reduces the chances to get a blurred image. Clicking images or shooting videos with one hand would bring more blurred shots, which might be visible on the small screen but can be clearly seen in large screen
(Visited 1 times, 1 visits today)