Oneplus 5 Features revealed : 23MP Camera, Snapdragon 835, Dual-Curved Display and more.. Most powerful smartphone coming!
​It's been months since the Oneplus 3T released & with carl pei , co-founder of Oneplus, teasing fans with the upcoming oneplus wallpapers, we can expect the next generation flagship killer's launch is going to be soon.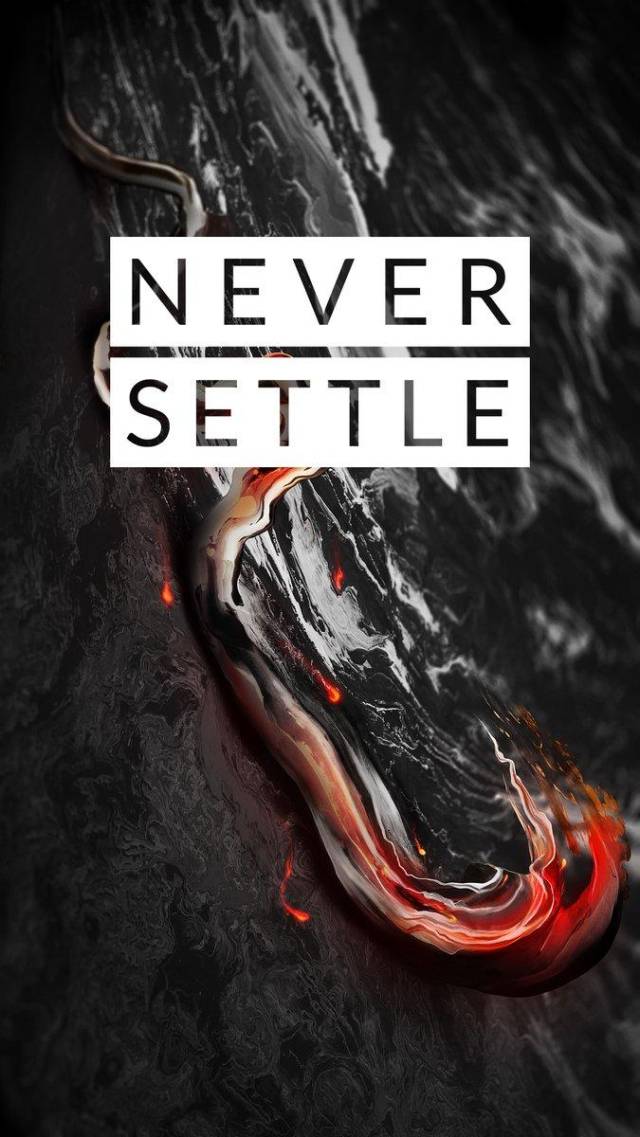 As per the latest updates, The next generation Oneplus mobile is going to be named as "ONEPLUS 5" instead of "ONEPLUS 4".
The recent leaks confirmed that the mobile is going to have a beautiful new dual-curved glass body, While it's been rumoured that the display resolution of Oneplus 5 is going to be the same as it's predecessors.
The upcoming Oneplus successor might be powered by Snapdragon 835 processor with a staggering 8GB of RAM. As per the other rumours, Other features includes Wireless charging capability, USB Type-C with Fast Charging, power packed bigger battery with 4,000 mAh capacity.
One more interesting rumoured feature is implies that Oneplus 5 is going to sport a 23 Megapixel camerawhich is expected to provide better shooting performance. If at all it's true, then Oneplus 5 is a direct competition for iPhone 7 Plus.
What do you think ? can Oneplus 5 prove to be flagship killer in 2017 ? Can it beat the newly released Samsung galaxy S8, S8+ and Upcoming iphone X? Let us know in the comments
(Visited 1 times, 1 visits today)