These New Samsung phones specs will blow your mind and don't want to miss this year
​
Samsung Galaxy Note 8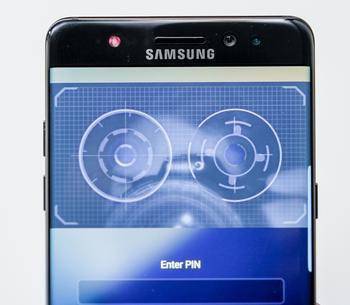 Samsung Galaxy Note 8 release date: August 2017 (TBC)
Following the Note 7 problems there are a lot of whispers about Samsung at the moment. The failure of the Note 7 has badly bruised its reputation, and it's hurt its bottom line. Some say it will look to mend its reputation by announcing the Note 8 in February 2017 alongside the Galaxy S8, while others say it will drop its Note line altogether. Samsung thinks differently, and it isn't about to give up on its second annual cash cow just yet. We'd expect to see the Note 8 in August 2017.
Surefire specs include a 5.7in Quad-HD or SuperAMOLED screen with S Pen support, a powerful processor and RAM combo capable of the very best mobile VR experience, a dual camera,waterproofing and more.
Samsung Galaxy S8 & S8 Plus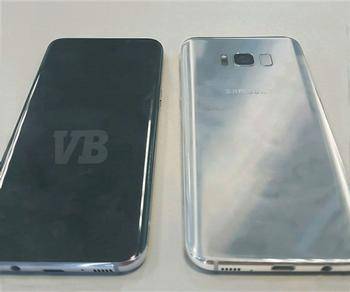 Samsung Galaxy S8 release date: 29 March 2017 launch, on sale 21 April 2017 (TBC)
Samsung traditionally holds an Unpacked event in which it unveils its new S-series flagship the day before MWC, but this year that event will take place on 29 March. The Galaxy S8 is apparently set to go on sale on 21 April.
For its now-discontinued Galaxy Note 7 Samsung merged its 'edge' and standard models, so we think we'll see the same with the merging of the Galaxy S8 and S8 Edge, with only the size differentiating the screens on the 5.8in Galaxy S8 and 6.2in Galaxy S8+.
A big change in the designwill be the loss of the Home button, with the fingerprint scanner now found on the rear and at the front a virtually 'bezel-less' screen. The headphone jack is rumoured to go too, with Samsung expected to favour USB-C for digital audio, though we think it unlikely.
When it arrives, you can expect the S8 to be the fastest phone money can buy, with a top-of-the-range Snapdragon 835 or Exynos processor and 6GB of RAM.
(Visited 1 times, 1 visits today)