Top 10 high-paid jobs that don't need a degree
There are a lot of well-paid jobs with no degree required, and we reveal the most surprising jobs have a look.
Top 10 high-paid jobs that don't need a degree
Air traffic controller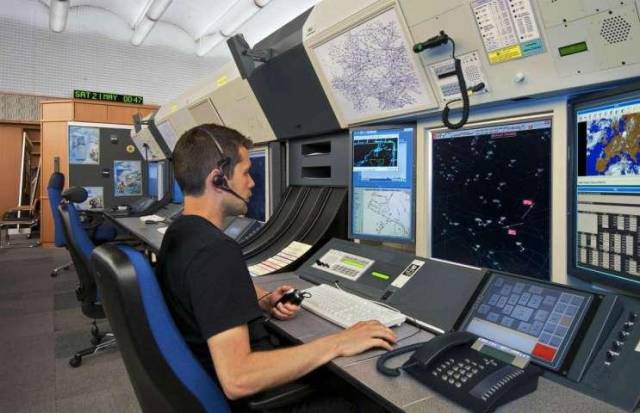 For air traffic controller job you don't need a degree, but you need communication skills, attention to detail as per given and ability to handle multi-task. In this job, you are responsible for managing safe landings and take-offs of the airplane with ensuring the safe runway to pilots. And the average annual salary was $122,950 (£100k) in the US.
Sewage Inspector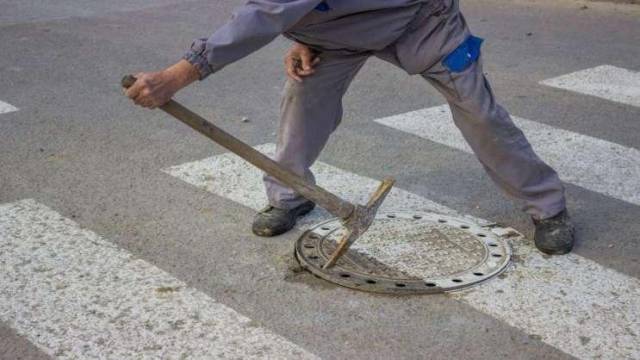 Sewage inspectors are the people tasked with keeping sewage tunnels clear and inspecting sewage tunnels for cracks and clogs, but inspectors can make up to $60,000 (£49k) a year.
Garbage collector

It might not be the job which you might to do, but Garbage collector can earn the big amount. In a recent report shared on the internet, two New York City sanitation workers revealed they made up to $112,000 (£91k), just by collecting the city's rubbish on the graveyard shift between 7pm-3am.
Plumber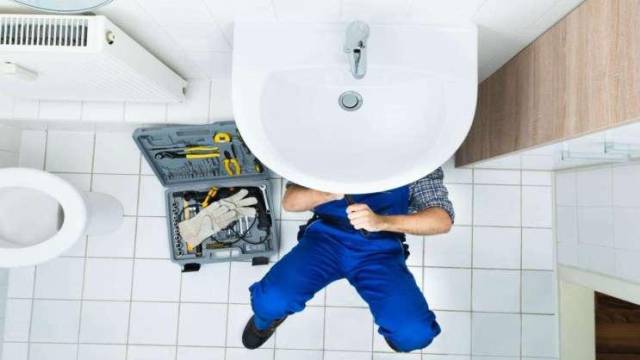 Plumbers are always in demand as they needed n daily use places like kitchen and bathroom. And you don't need a degree to start work, But you needed to complete training usually of two years long and gave you valuable onsite training. Once you're trained up, you can start earning money with an average salary of $55,100 (£45k).
Crime scene cleaner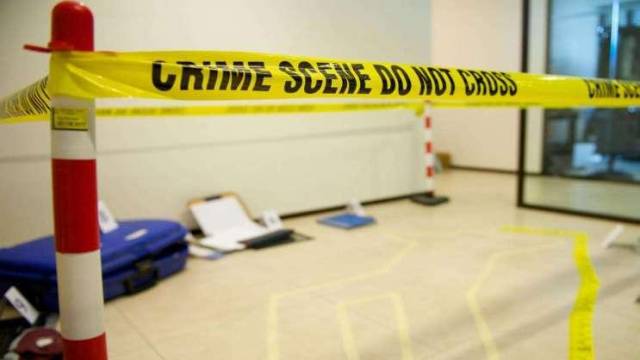 This job doesn't need any experience but, just an unyielding heart. The job includes cleaning of a crime scene to sort out the mess of blood and guts or hazardous chemicals, and you should be flexible with your work hours, and if you can handle that, then you earn between $35,000 (£29k) and $80,000 (£65k) a year.
Top 10 high-paid jobs that don't need a degree
Hazardous waste manager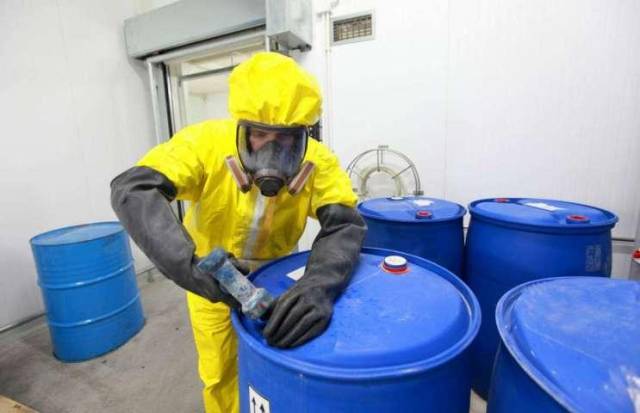 The hazardous waste manager is hired by Companies that are concerned about the environmental impact of their created hazardous waste to help companies to manage harmful substances, and you just need strong organizational skills and a bold personality to earn $45,000 (£37,000) a year.
Fisherman

These are fishers that are hired for going into oceans and face incredibly dangerous weather conditions. Yes, it might seem interesting, but the thrill seekers can make real money with this job, around £42,000 (£34,000) depending on experience
Train driver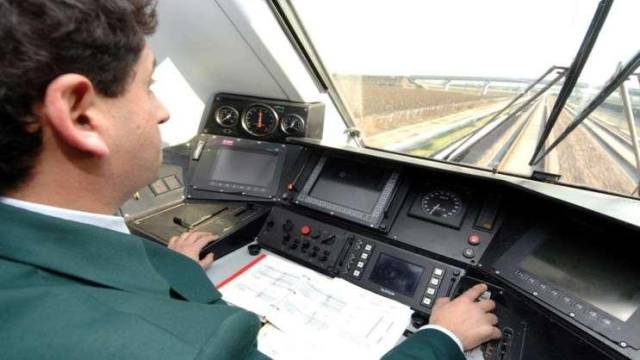 London Underground train driver's pay starts at £61,000 a year! But this job could make you feel a little repetitive, and for this job, you don't need any qualifications, but you should have on-the-job training. And for earning more income, you should be able to handle morning shift.
Call center worker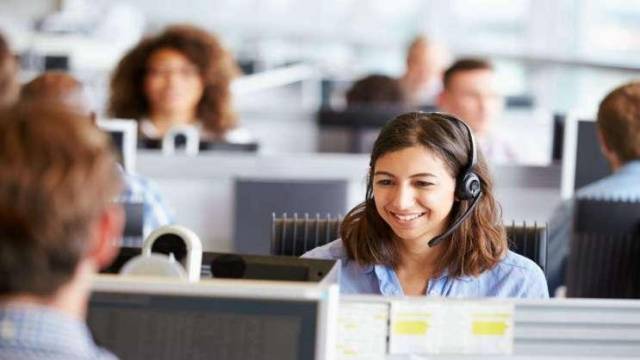 For this job, you need an excellent interpersonal skill and patience. In this job, you should be selling products or dealing with complaints through online process. So you should have good phone manners to talk with customers. In Australia, the average pay sits at AUD47,000 ($36,000/£29,000).
Elevator installer/repairer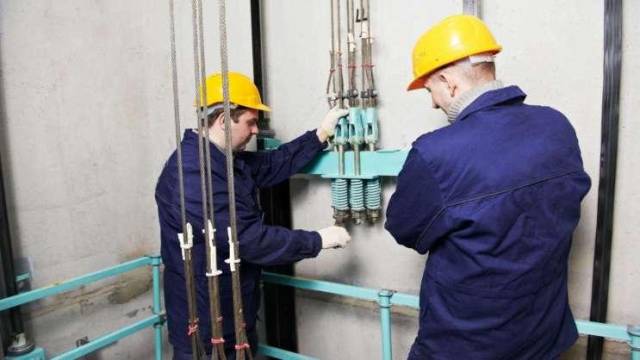 In this job, you need to install, repair or maintain lifts of multistory buildings. Most of the lift technicians become familiar with this job by going through an apprenticeship, as there is no course for this job. And average income of an elevator man starts at $45,000 (£36,700).
(Visited 1 times, 1 visits today)