Why most Android users don't receive Android Updates on time? Here's the exact reason
Why most Android phones won't get new version update even after months of official OTA update release?
Every Android user must have a dream of using new Android Version. Google releases its new Android version every year. In 2016, Google has released Android Nougat or Android 7.0 with lots of new features, security enhancements, fascinating UI and many other improvements. But, if we do a reality check, it's crystal clear that only 10-20% Android user will get the update even after one year.
So, Where's the problem?
Google releases new version update targeting its upcoming nexus devices and it also provides frequent updates to other nexus phones some days after the official release of new version. So, Google has designed and optimised its new version for only these 4-5 nexus devices.
But if we talk about other manufacturers like Samsung, Xiaomi, HTC or any other, these manufacturers don't use Stock Android (Android version as released by Google, without any modification). They add Custom Skins on the top of Stock Android like Samsung uses TouchWiz UI, HTC has its own Sense UI , Similarly, Xiaomi applies MIUI in all of its Smartphones. They also add many applications, features and options. Therefore, we can't see Stock Android on these phones.
Let's see dialer app on a nexus phone, a Samsung phone and a Xiaomi phone. you'll definitely see the difference.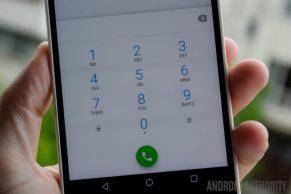 Nexus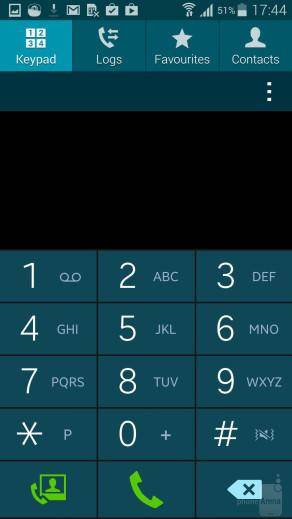 Samsung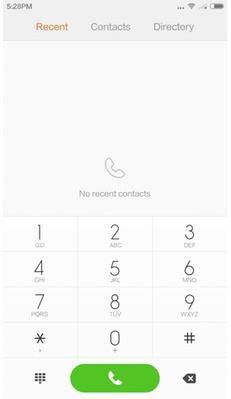 Xiaomi
This modification on Stock Android incur cost and time and people might have to wait for 3-4 months. But again, it's not confirmed that you'll receive an update after waiting for 3-4 months. Most manufacturers only design and optimise new update only for their flagship devices like Note 5, Galaxy S6, Galaxy S7 for Samsung. They don't bother to provide any update to their budget segment phones.
So, if you are using a low range budget segment phone from any manufacturer, don't expect any update from the manufacturer. You have to be fortunate enough to receive any update.
Rooting is the only method to install/flash any new android version on your phone. So, Keep Exploring. Keep Learning and Thanks for Reading.. !!
(Visited 1 times, 1 visits today)